Join: Jul 9, 2008
Name: YOGSCAST Lewis & Simon
Location: GB
Videos Watched: 0
Subscribers: 7120828
Channel Views: 0
Videos (2879)
Favorites (0)
The Walking Dead is back, with Telltale Games' latest installment, Episode Two: A House Divided - and wow, you're in for a treat this week, trust me! Episode Two release dates: ● Steam (worldwide) - Tuesday March 4th ● PlayStation 3 (North America) - Tuesday March 4th ● PlayStation 3...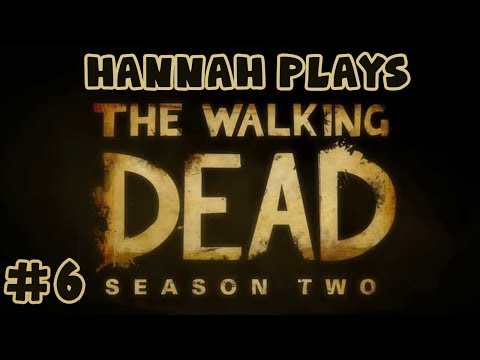 Check out my latest mobile addiction - Clash of Clans Play Clash of Clans on iOS and Android! Lead your clan to victory in the most epic combat strategy game. Download and play for FREE now! Clash of Clans on ios:...
Got a review copy of Beyond Two Souls, so here's the first episode! If you like it enough I'll do a full playthrough, so let me know! ● Beyond: Two Souls Playlist: http://www.youtube.com/playlist?feature=edit_ok&list=PLK9CD9s2JfIck7M2wBg8RjH60sywu1G9L ● Creepy O'Clock Playlist:...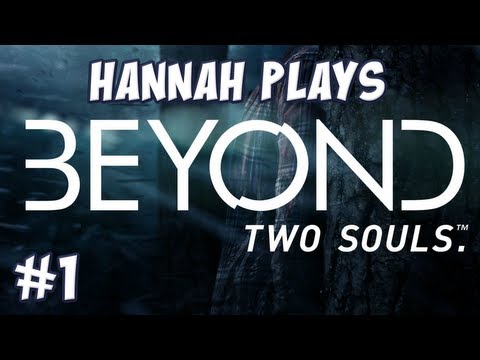 Subscribe: http://bit.ly/PolarisSubscribe See what's next on Maker.TV ► http://mker.tv/Polaris Simon and Lewis of the Yogscast will host a new guest every week, and Simon must guess how the guest would answer questions thrown out by Lewis. Let's see how Simon imagines Turpster thinks today on...